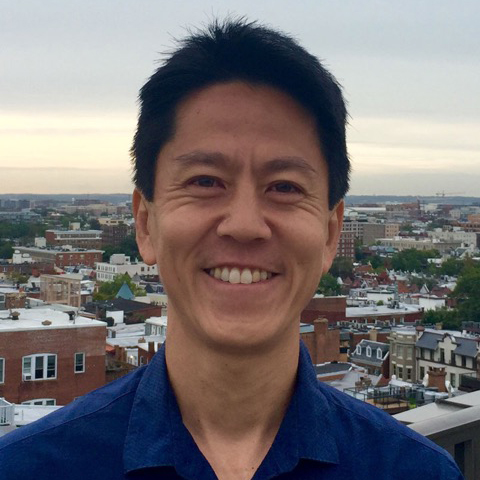 Neil Takemoto is a co-founder of CSPM Group, a consulting firm that applies crowdsourcing to planning and real estate development (crowdsourced placemaking). CSPM Group manages crowdsourced placemaking programs in multiple downtown revitalization projects including: urban redevelopment and revitalization  in Hempstead, Huntington Station and Riverside, Long Island,  NY, and New Rochelle, NY and a comprehensive plan in Harrisburg, Pennsylvania. You can watch his presentation on crowdsourced placemaking here, and an early TEDx presentation here.
Previously, he is the founder and CEO of Cooltown Beta Communities, a firm that pioneered the field of crowdsourced placemaking, encompassing his work over the last 19 years that has been committed to developing destinations with significant economic, environmental and social benefit.
He is the founder of Cooltown Studios, a crowdsourced placemaking blog/news site that attracts 40,000 unique visitors a month. It has been featured in Architect Magazine and the ULI's annual developers conference. He is also the co-founder of Bubbly, a crowdsourcing web application.
With Andres Duany, Neil co-founded the National Town Builders Association in 1997, the only business trade group of Smart Growth/New Urbanism real estate developers. Prior to that, he founded a national nonprofit educational clearinghouse for the New Urbanism field.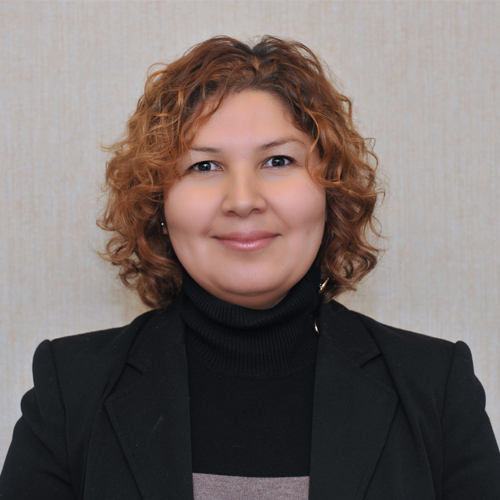 Siris Barrios, Community Liaison, Riverside Rediscovered, Riverside, NY
Siris Barrios serves as the crowdsourced placemaking liaison for Riverside Rediscovered, a community-driven initiative sponsored by Renaissance Downtowns to shape Riverside as a vibrant, inspiring destination. Ms. Barrios is a geographer and GIS mapper and researcher with nearly 20 years of community organizing and development experience centered on Community Action Research.
Previously Ms. Barrios served as Director of Youth Programs at Community Coalition, a prominent nonprofit organization based in South Los Angeles established by Congresswoman Karen Bass. Ms. Barrios also worked with "Communities Rising" a community-organizing space-based redevelopment model focus on resident engagement. She has received training in Human Subject Research by University of California, Los Angeles (UCLA), Harris Interactive and the Rand Corporation. She has created, led and implemented a number of qualitative and quantitative research projects dealing with health equity, media representation, under-represented African American and Latino communities and multicultural marketing for the corporate sector.
Ms. Barrios has a Geography degree from California State University at Northridge, where she also helped found both the first Central American Studies Program and the first Central American Research & Policy Institute in the United States. She was born in El Salvador and raised in Los Angeles, California and has explored ten countries across four continents.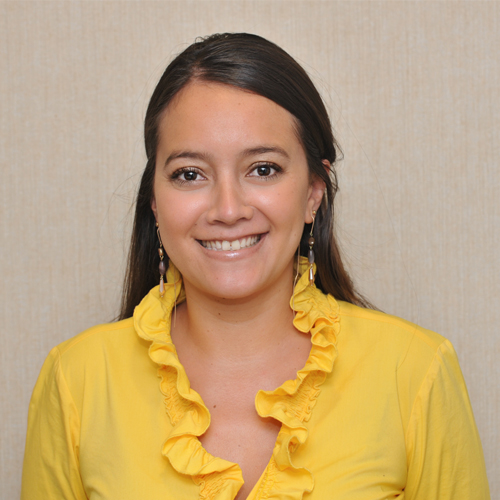 Andrea Bonilla, Community Liaison, Source the Station, Huntington Station, NY
Andrea has been a part of Source the Station as a crowdsourced placemaking liaison since January 2013 and has been actively sharing with community members the value and opportunities that can come from working together in order to build an improved Huntington Station. More importantly, Andrea is excited to help harness the voices of the Latino Community in order to work together with Source the Station, Renaissance Downtowns, and the local government to build a better and more sustainable future.
Andrea Bonilla was born in Quito, Ecuador and moved to New York when she was 10 years old. A year after, Andrea and her family moved to Huntington Station. She then went on to obtain an Arts Bachelor degree from Brown University in International Relations and Latin American & Caribbean Studies. While at Brown University she was an integral part of a tutoring company that helped underprivileged children, traveled to & interned in Ecuador, and was a leader for "Women in Business" and the Class of 2010.
After graduation Andrea moved back to Huntington Station and began working as a social media consultant and copywriter, helping small business owners harness the power of the internet and social media and in January 2012 joined Source the Station as a Huntington Station community Liaison.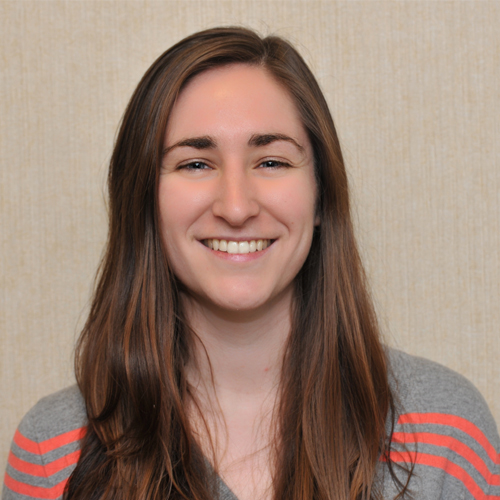 Elisabeth Muehlemann, Community Liaison, Source the Station, Huntington Station, NY
Elisabeth has been a Source the Station crowdsourced placemaking liaison since 2015, helping to shape the Huntington Station community as a vibrant downtown with a strong local economy. Elisabeth grew up in Huntington and loves being able to work directly with the community to help residents realize their vision for Huntington Station.
She graduated from Colgate University with a degree in Environmental Geography and worked as an AmeriCorps Community Emergency Preparedness Corps member for a year with the Long Island Volunteer Center, before starting as a Community Liaison. She is currently working towards her Masters in Public Administration at CUNY Baruch and hopes to concentrate in Urban Development and Sustainability, so she can continue to help communities reach their full potential.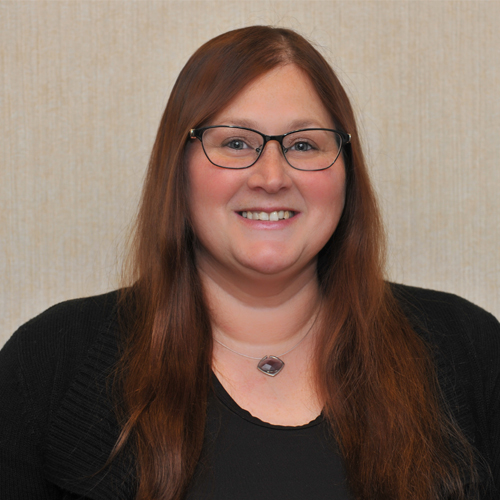 Angela Huneault, Community Liaison, Riverside Rediscovered, Riverside, NY
Angela Huneault serves as the crowdsource placemaking assistant liaison for Riverside Rediscovered, a community-driven initiative sponsored by Renaissance Downtowns to shape Riverside as a vibrant, inspiring destination.
Ms. Huneault has lived in the area for 37 years. She came to us as an eager volunteer wanting to keep her young adult children in the area and see her vision of what this hamlet can look like. She went from volunteering to joining our team March of 2014.
Prior to joining our team Ms. Huneault worked for the Girl Scouts of Suffolk County, volunteered in her church as a youth leader and leader of woman, and online ministry. She was a part of the PTA for over 5 years. Served as a PAL coach for 3 years and has been a volunteer for the local civics for over 20 years. She has been a part of the neighborhood watch for her area for 22 years.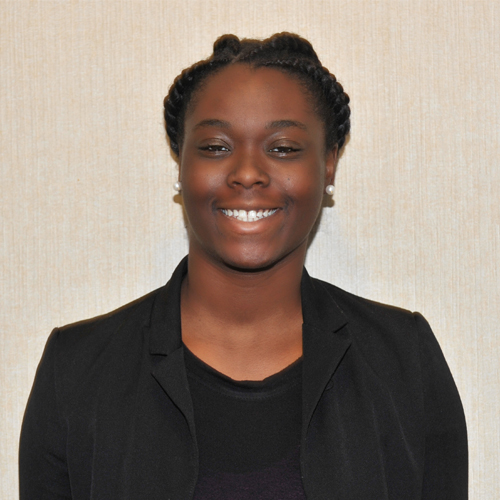 Latoya Sanders, Community Liaison, Renew Hempstead, Hempstead, NY
Latoya has been the crowdsourced placemaking liaison for Renew Hempstead since March 2010, representing the people of the Village of Hempstead who are supporting the triple-bottom-line revitalization of its downtown.
She was born and raised in Hempstead, attending Franklin Elementary School, ABGS Middle School, and a graduate of Hempstead High School. She took online college courses at Kaplan University for Health Care Administration before working at the Economic Opportunity Commission in 2009 as an Administrative Assistant for the Green Jobs program under the direction of Lawrence Burns and Iris A. Johnson.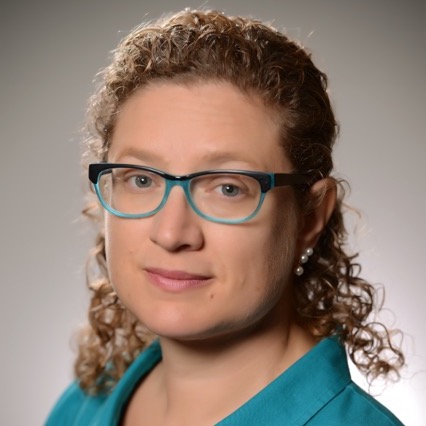 Shari Winard, Community Liaison, NR Future, New Rochelle, NY
Shari has been a resident of New Rochelle for 18 years and raised both her children in the downtown area. Fluent in Spanish, she has worked as an ESL teacher for 7 years in Westchester and the Bronx, and as a teacher's aide in both special education and traditional classrooms for 3 years in the New Rochelle school system. Prior to working as a Community Liaison for NR Future, she managed her own consulting business advising clients including The Bartow-Pell Mansion Museum in the Bronx and "Green Terrariums" author, Maria Colletti on web development, social media, and public relations.
Shari graduated with a Bachelor of Arts degree from Wittenberg University with a concentration in East Asian studies and sociology. Shari's background in web development and social media led to her involvement in setting up and maintaining the computer network in the downtown entertainment complex known as "New Roc" while it was under the management of Sports Plus.  I am proud to advocate for the development of the community in which I've lived for over 18 years.